QuickBooks Training
Let's say you're the owner of a small business. Odds are you don't have a lot of time, and most of it is spent hustling for clients and making sure things run relatively smoothly. But maybe you're not quite at the point where you can afford a dedicated bookkeeper. You know you need to be on point with your accounting, but it either needs to be handled by you or by one of your people.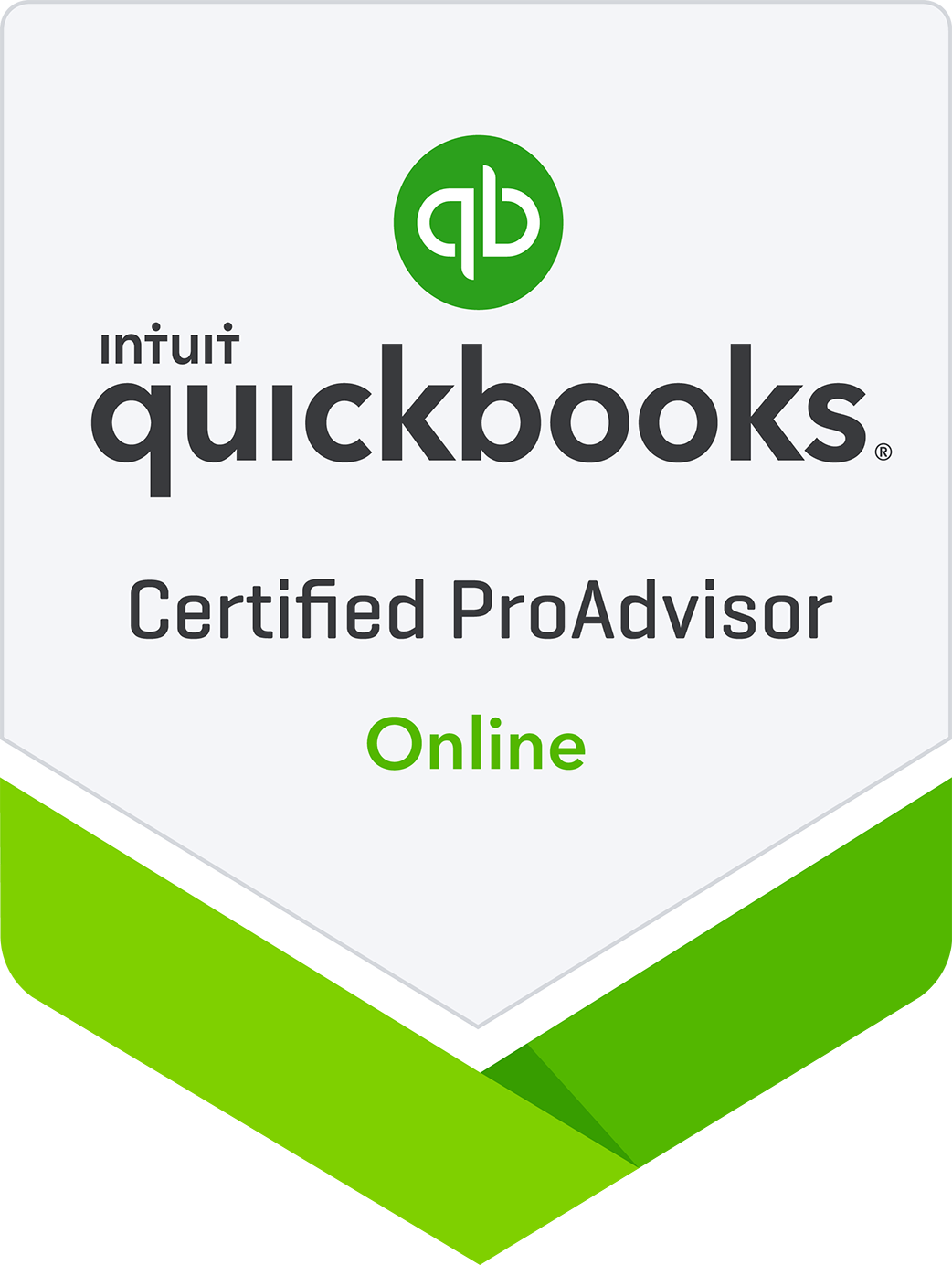 So what's the smart play? For many people, QuickBooks is an excellent solution. It's a excellent way to handle all of your bookkeeping needs yourself…providing you understand its intricacies. But do you really have the time to dedicate towards teaching yourself or an employee the ins and outs of QuickBooks?
Most business owners in and around the Tulsa area don't, which is why they contact Gunn Payroll Plus. With nearly two decades of accounting experience and as a certified Pro Advisor for QuickBooks Online, we're the clear choice to help you get up and running on QuickBooks. We'll come to your location and focus on the particular bookkeeping details that are relevant to your business, while ignoring the features that you don't need. We can focus on accounts payable, income statements, sales tax reports, and many more financial subjects.
The end result? You and your employees are comfortable using QuickBooks on a day-to-day basis, and you're comfortable with the accuracy of all the numbers and every calculations. We know how frustrating it can be to learn a new program on your own while keeping your business going. Let us take the pressure off your finances with our bookkeeping training.